Tracking app installation
Click here for a description of TrackMe2
1. Using your android device install the app TrackMe2.
2. Open the application.
3. Press allow. If you don't allow this the application will stop.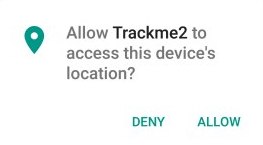 4. Type in your login details
Important Note: 
It has been reported that some cell phones may prevent the application to run in the background, specially on Android 8.0 and after. 
    The application:
Needs to be allowed to auto start
Should not be battery optimized
ASUS:
1. Settings  Battery  : Auto-start Manager - find TrackMe2 - Allow
2. Settings  Battery  Battery optimization  - find TrackMe2 - disable optimize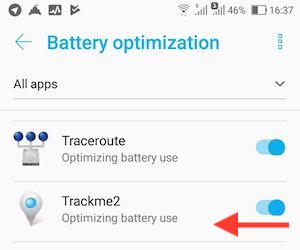 Huawei:
1-2. Settings  Battery Launch - find TrackMe2 - Manage manually - OK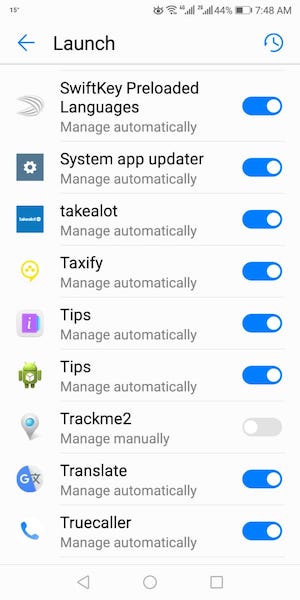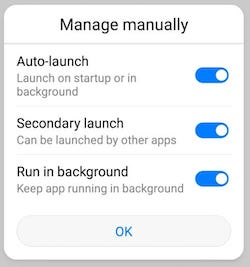 Also you have to lock the app: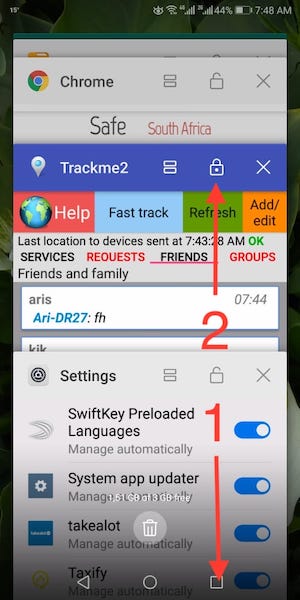 Xiaomi:
1. Allow autostart: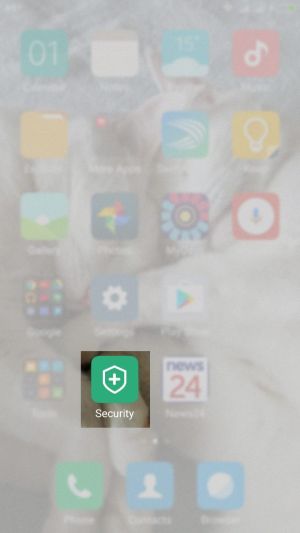 Press the security app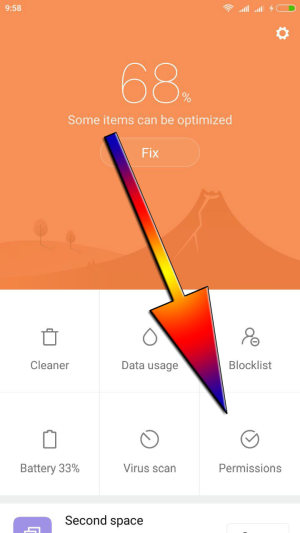 Press permissions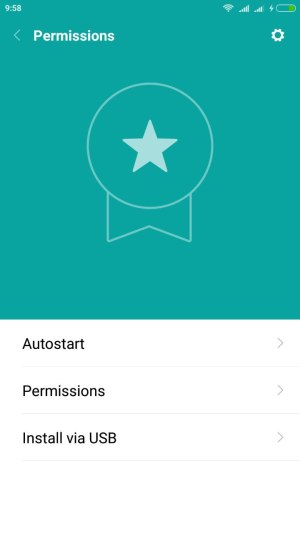 Press autostart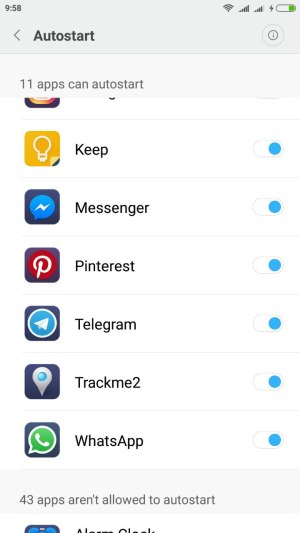 Make sure Trackme2 is enabled to autostart
2. Prevent killing Trackme2 from memory: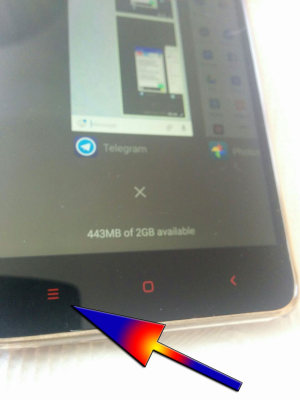 Press the first menu button on the button left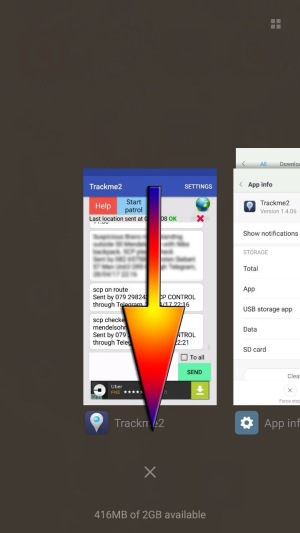 Find Trackme2 and pull it down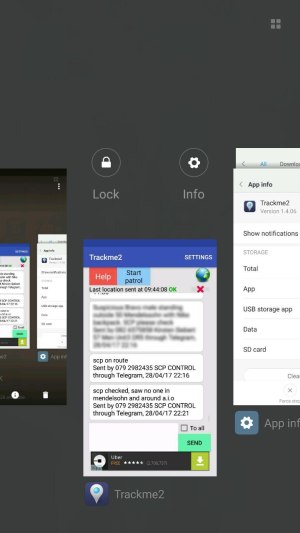 Press the Lock button