About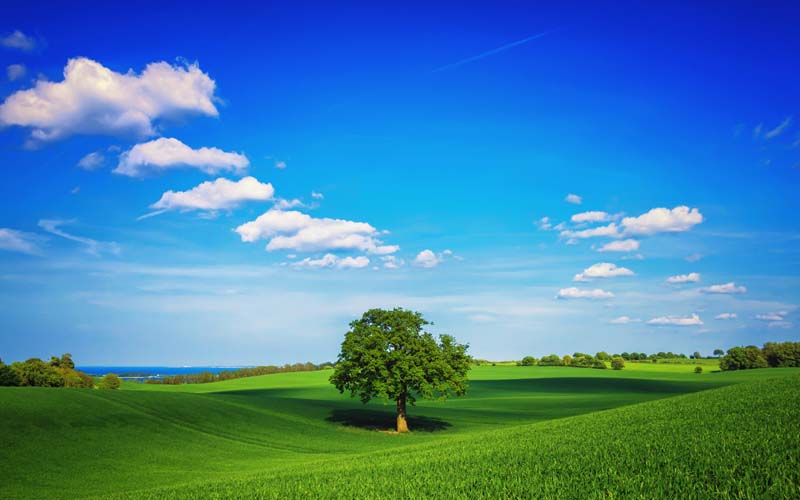 SafeSa is a South African based site.
Its purpose is to help people stay safe by providing general security tips to the public. It also provides a private platform to local communities to interact and notify their members when in need of help.
The latest addition is Trackme2, an application for android that can send the location a user to emergency services, friends and family,  so in case of an emergency it would be faster to reach.